Vimanika Comics is an Award Winning Indian Comics Company,Vimanika Comics with its Head office located In Mumbai & Philidelphia(USA) and Studio in Delhi . The company currently houses an extremely energized and talented team of writers and award winning Artists
SHOP ONLINE 24/7
Shop with your smartphone
FREE RETURN
Return money within 30 days
FREE SHIPPING
From all orders over $100
SECURE SHOPPING
You're in safe hands
CNBC TV 18 & Animation Xpress Golden Cursor Award for the best comics in India 2009.
Proud Finalists of the Manthan Awards –in the category- E-culture & E- heritage.
First Associate sponsors of the first India Comic con in Delhi ,India
I Am Kalki-Best Cover Award Comic Con India 2011
Shiva The Legends of the Immortal -Best Non Super Hero Comics Award India Comics Fest 2013
Main areas of focus as follows
A) To mainly create stories In Comics & Graphic Novel formats based on characters related to the Ancient Indian History & Indian History, but that is where the similarity ends. The characters will portray to our readers a large number of virtues that were considered common during that era, but are looked upon with amazement and fear in today's world.
B) Each story will have a moral in it, thus helping us to teach our readers and entertain them as well
C) The stories and the characters created by Vimanika will be brought to life through animated films, live action films, games, merchandising, toys, theme parks and much more. Vimanika along with its most creative minds will provide the readers with extraordinary work which will be cherished by them.
Karan Vir Arora (CeO/Publisher and Editor- in – chief of Vimanika Comics, the first Indian comics publisher in the USA . Karan vir has also won the Star young Excellence in Innovation star Entrepreneur Award in the 3rd Indira India International Innovation Summit. Karan vir has recruited and worked with some of the award winning Indian artists and international editors. Karan Vir is also a dedicated researcher of Indian mythology, working with a team of archeologists, researchers and Scholars from renowned Indian research institutes to endow his comics with historical and cultural authenticity. A young and vibrant individual who has conducted years of research in terms of Indian mythology. And it has been his research which has helped in creating the substance which makes Vimanika, what it is. With over 7 years experience in the training industry, he brings with him the technique needed to impart knowledge to our readers again making Vimanika comics become a tool for not just entertainment but also knowledge. With excellent people skills he has helped create a very effective marketing base for Vimanika Comics.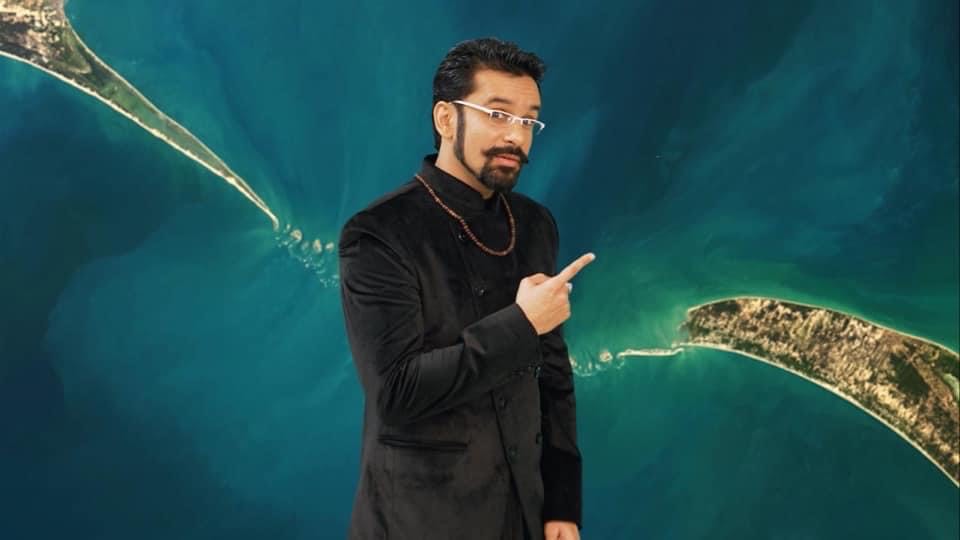 You have to do something in your life that is honorable and not cowardly if you are to live in peace with yourself.